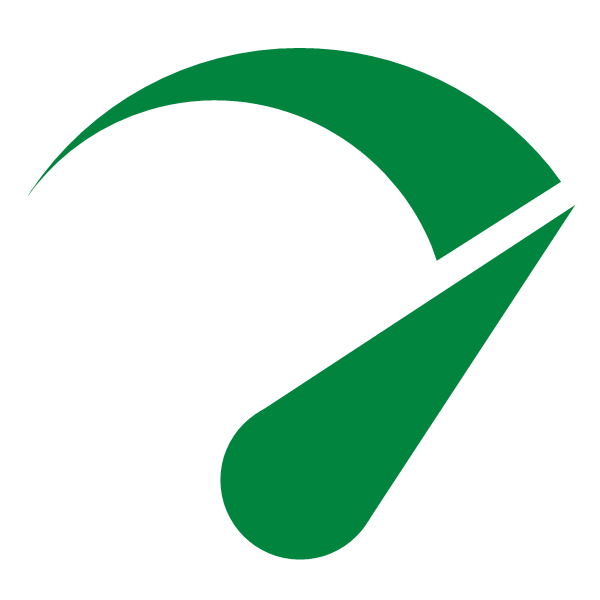 Getting fresh content parts allows to set particular areas of pages to be always fresh (got from server). Also, a cache small timeout can be specified to don't overload server. E.g. it can be helpful for online stores to show always actual products with prices. Or always actual comments list on blogs. It can be enabled here.
Also, since this version an alternative redirection to WEBP and AVIF is available in case when redirection via server can't be set. It can be enabled here.
And you can always see full change log of Accelerator for WordPress.
Last changes

New features
Getting fresh content parts.
Improvements
Alternative redirection to WEBP and AVIF.
Reinitializing all configuration files while version upgrading.
Support for 'If-Modified-Since' request header.
Fixes
Unavailable content in 'Safari' browser on some sites when go from an external link.
Download for free... About product... 
More information can be discovered in the original post about New version 2.20 released - Accelerator for WordPress and on the main site.