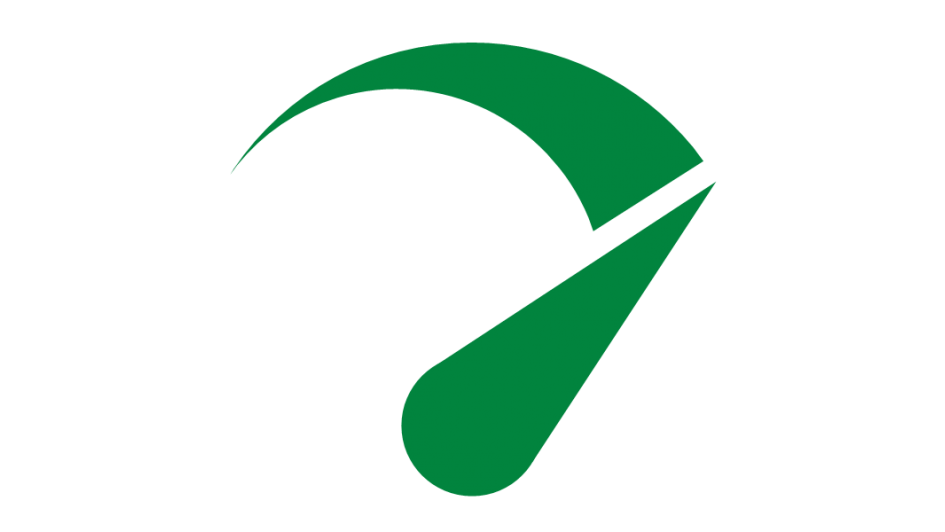 First of all, all our products and services are available in full mode. We work as it was before and have no plans to stop. Everyday we make our products better and better to bring value for you. Many of our users and customers have already ensured in the quality of our work and support.
It is the secondary blocking by wp.org. First time it was due to somebody said on the forum that free version contains a banner that was not true. Now it is due to the 'X' button on product's notifications closes it only until page reload. It is implemented in a such way to give ability to temporary close notification and return to it when it will be comfortable. All our permanent notification has special dismiss buttons that closes it forever.
Seems like somebodies don't like that our product provides so powerful optimization and works well. So, we have had to remove this 'X' close buttons from all permanent notifications and now waiting the final review.
The plugin is always available from on our site. And we do all of our best to provide you solutions that streamline your business.
Download for free... About product... 
More information can be discovered in the original post about Temporary downloading unavailability from wp.org - Accelerator for WordPress and on the main site.