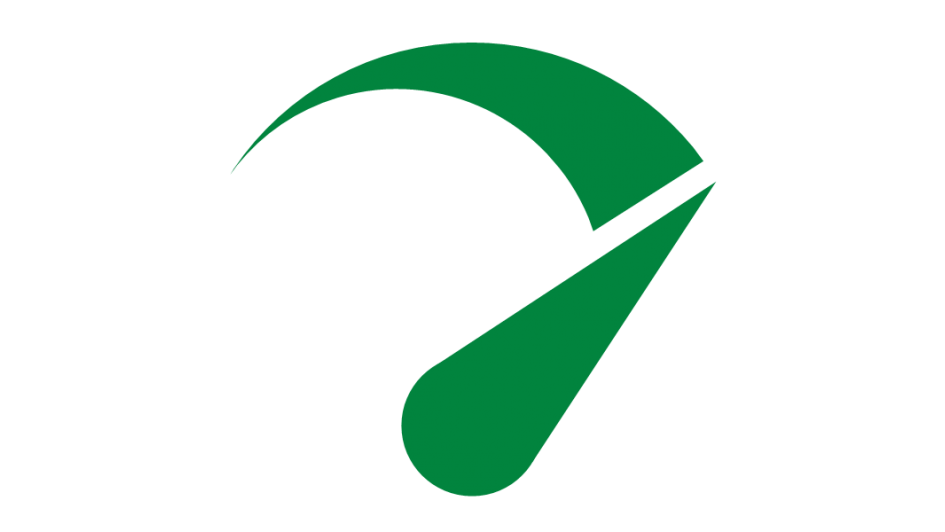 The new background images adaptation to screen sizes feature decreases images size on smaller screen sizes like mobiles. It is better to show smaller images on smaller screens to decrease network traffic and increase loading speed.
You can always see full change log of Accelerator for WordPress.
Last changes

New features
Background images adaptation to screen sizes.
Improvements
Auto-cleanup timeout has been increased from 30 to 182 days due to probable issue with Google Search Console.
User session cookie's security ('SameSite' and '__Secure-' prefix).
VillaTheme WooCommerce Multi Currency support.
Fixes
Optimization requests can contain dots or commas in the timestamp parameter.
Download for free... About product... 
More information can be discovered in the original post about New version 2.10 released - Accelerator for WordPress and on the main site.