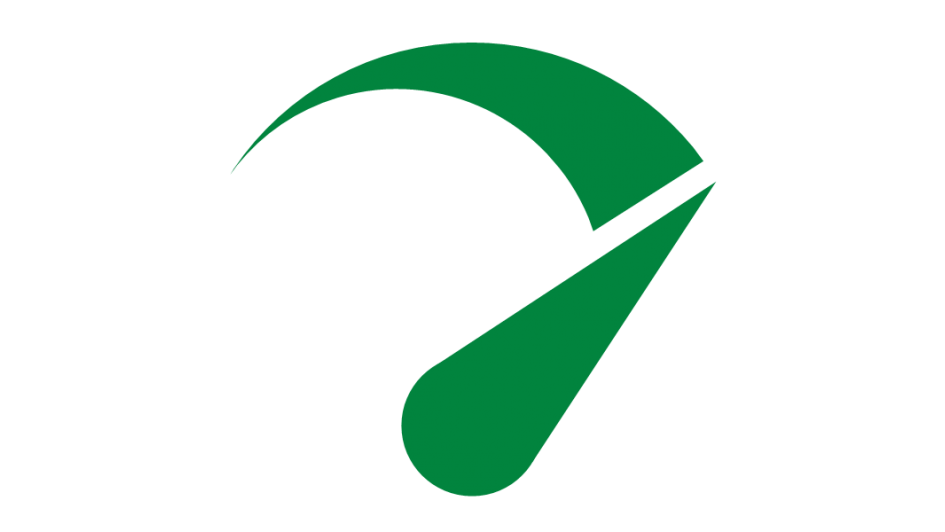 Fast optimization of styles during self-learning, extended page exclusions, improved managing, and more. See below. And you can always see full change log of Accelerator for WordPress.
Last changes

Improvements
Checking dependent parts of the cache.
Fast optimization of styles during self-learning.
HTML fixing: adding skipped HTML tag.
Option for maximum execution time and pause after skipped optimization.
Page exclusions by XPath expressions for content.
Showing error in the manager while operations if server state is wrong.
Stopping and controlling the execution of optimization tasks.
Without lazy revalidation while optimization content is displayed fresh for all requests instead of the first one.
Fixes
Sometimes there is an error renaming the temporary CSS file.
Download for free... About product... 
More information can be discovered in the original post about New version 2.17 released - Accelerator for WordPress and on the main site.