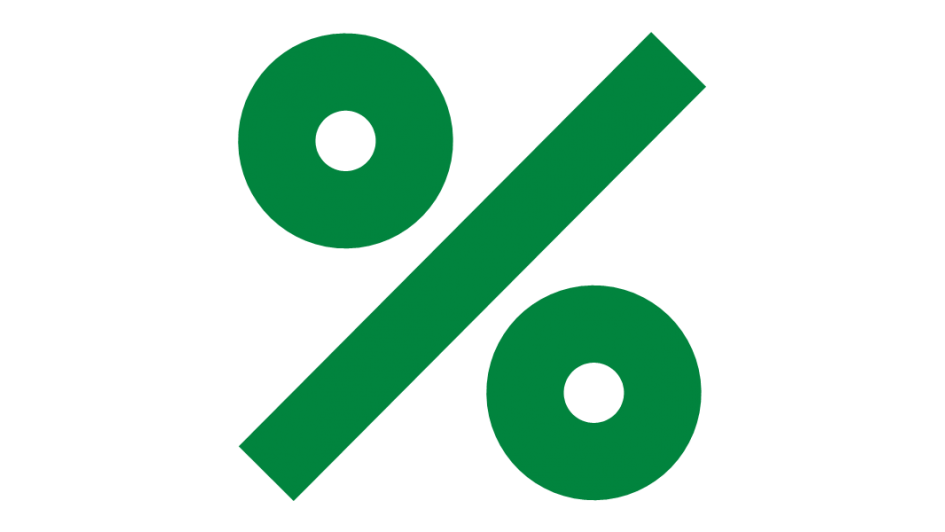 Better support of variable products and quality improvements. See below. And you can always see full change log of Bulk Discounts for WooCommerce for WordPress.
Last changes

Improvements
Changing text 'Already done' to 'Dismiss' in review notification.
Direct link to download full version in upgrade message.
On all notifications that requires confirming the close 'X' button was removed.
Plugin's custom directory name support.
Settings restoring confirmation.
Showing discount in prices' range of variable products.
Fixes
Ajax requests could be blocked by another plugins.
Can't update plugin from file if its directory is renamed.
Decrypting is not working after changing salts.
If discount is less than 2 a sale flash is not shown in variable products.
If minimum quantity is set 0 then after reloading it becomes 2.
Inline script appears as text while using with Elementor.
Plugin's scripts and styles are loaded incorrectly if WP plugins directory is not under WP root directory.
Sometimes Ext, Full versions are updated to Base version.
Sometimes error appears about call to undefined function 'get_plugins'.
Sometimes infinite loop in '_flt_woocommerce_product_get_price' filter.
Download for free... About product... 
More information can be discovered in the original post about New version 2.4 released - Bulk Discounts for WooCommerce for WordPress and on the main site.